A website that sells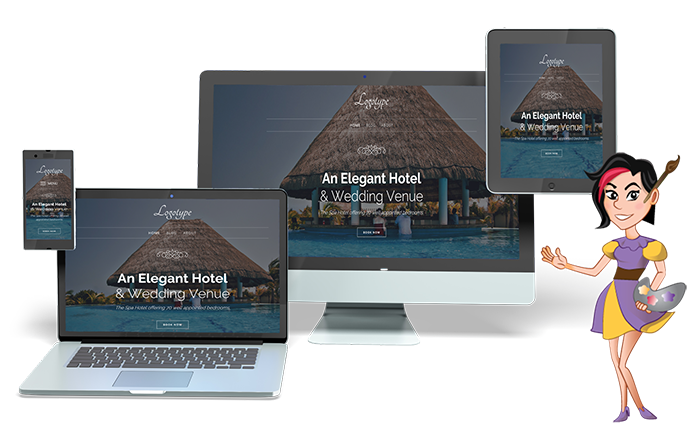 Did you know, that only 1/3 of the vacation rental businesses have a website? Did you know, that in early 2016 only around halve of those websites are mobile friendly?

An own website is the key to sustainable success for the vacation rental business.

What do you think: Which of those owners receive the most online bookings?

You should be the one who get the direct bookings on your website. Not yet? Let us change!

If you do not have a website or your website does not sell, Open-Booking has an offer for you:


Get a website that sells:
Fast, Reliable and Affordable